Payment Policy
Alfa Laval accept payment via credit card online. Read about the variety of payment options you can choose from when you purchase from Alfa Laval web shop, and learn how the tax on your order is calculated.
Payment methods
Alfa Laval accepts payment via credit card online. Alfa Laval web shop accepts Visa, MasterCard, American Express, and Discover.
Note: You must be a company or business to be able to do a purchase with Alfa Laval on-line.
Troubleshooting credit card payment errors
If your card is new or recently reissued, make sure it has been activated.
Remove dashes or spaces from the account number.
If everything seems to be correct, call the card issuer's customer service on the back of your card. Your credit card company may need to speak with you before they authorize your purchase.
Security codes
The card security code is a unique three or four digit number printed on the front (American Express) or back (Discover/MasterCard/Visa) of your card, in addition to the account number.
American Express: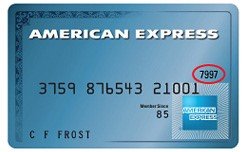 Discover/MasterCard/Visa: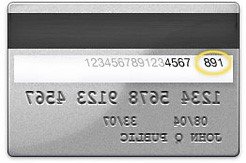 Payment transaction
Alfa Laval collaborates with Adyen as an external Payment Service provider to guarantee a secured payment process. All transactions are encrypted to secure a safe payment with us.
Tax
Items sold on Alfa Laval web page and shipped to locations in US, including territories may be subject to tax. See exceptions below:
Alfa Laval Inc currently does not collect sales tax in the following states (subject to change):
District of Columbia
Hawaii
Idaho
North Dakota
Puerto Rico
Rhode Island
Utah
Vermont
Wyoming
The following states do not impose sales tax:
Alaska
Delaware
Montana
New Hampshire
Oregon
To place an order on behalf of a tax exempt organization or individual, please create/sign in to your account at Alfa Laval and follow the tax exempt process.
Alfa Laval will respond to tax exempt requests within one business day.
Legal entity
Alfa Laval Inc.
5400 International Trade Drive
23231 Richmond
United States